NTI Webinar Subscription...
12 full months
One low price!
...for individuals
$349 for individuals

...for departments
All full-time, part-time, adjunct, and preceptors

---
INACSL Standards of Best Practice:
SimulationSM 2016
View Now
Description
Objectives
Presenters
This webinar discusses the need for formal standards of best practices for simulation-based education. Outlined is the history and evolution of the INACSL Standards of Best Practice: SimulationSM 2016. Introduced are the INACSL Standards of Best Practice: SimulationSM 2016 and the need to adopt these standards in educational practice. In two follow-up webinars (Part I and II), the complete set of the Standards of Best Practices will be covered in detail.
Objectives
Discuss the history of the development of the Standards of Best Practice: SimulationSM
Recognize the need for adopting standards of best practices in simulation-based education
Summarize the INACSL Standards of Best Practice: SimulationSM 2016
Presenters
Barbara Sittner, PhD, RN, APRN-CNS, ANEF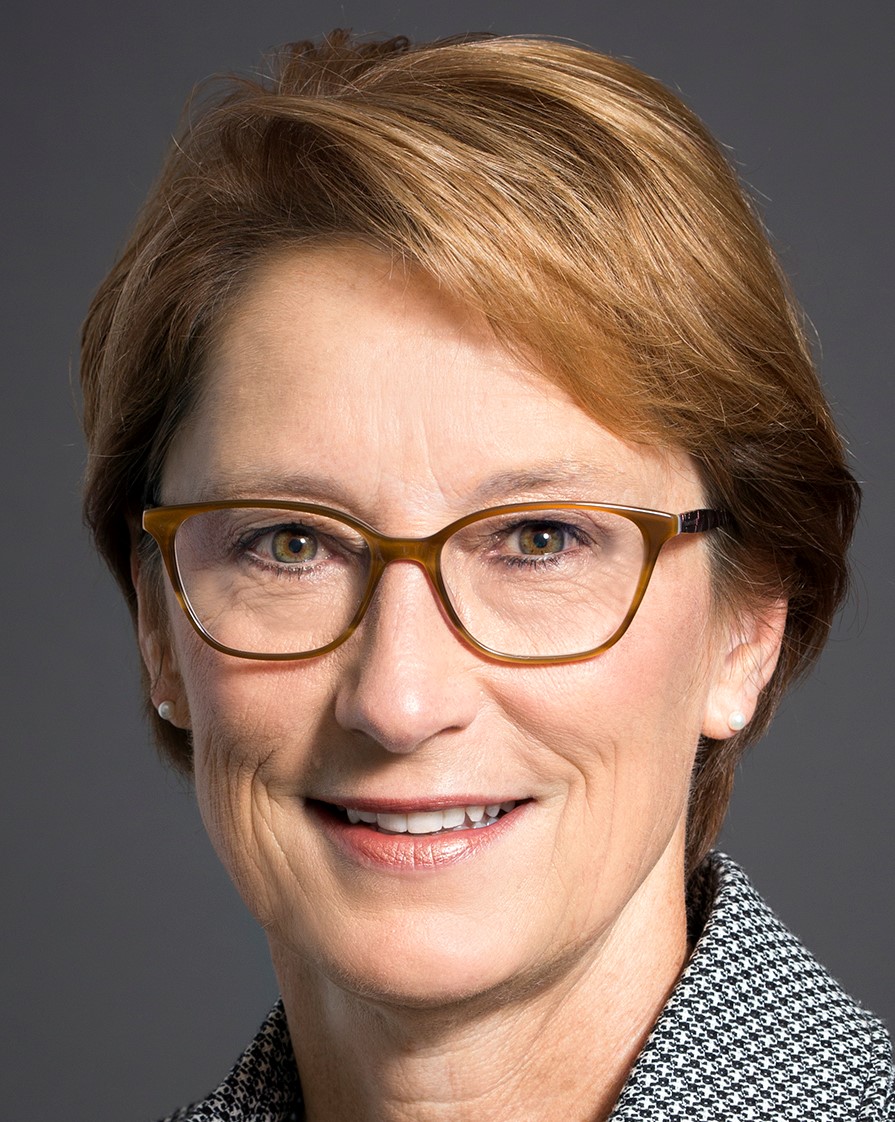 Dr. Barbara Sittner is the Helen Weber Distinguished Professor of Nursing Education at Bryan College of Health Sciences. For over a decade she has been involved with the integration of simulation into nursing curriculum in undergraduate and graduate programs. Dr. Sittner has published simulation research studies; developed scenarios for publication; led faculty workshops; mentored nurse educators nationally and internationally on the use of simulation as a teaching strategy; coordinates and teaches an international online graduate simulation certificate program. Dr. Sittner's scholarship focuses on utilizing simulation as a teaching strategy to improve learning and patient care outcomes. Currently, she is the primary investigator for an obstetrical high-risk simulation study with critical access hospital nurses.

Dr. Sittner serves as Chair of the International Nursing Association for Clinical Simulation & Learning (INACSL) Standards Committee. In this role, she led interdisciplinary teams of simulation experts to revise the 2013 INACSL Standards of Best Practice: SimulationSM that were published December 2016. Dr. Sittner is an associate editor for the 2016 Healthcare Simulation DictionaryTM. She has served on the Clinical Simulation in Nursing Journal Editorial Board and is a peer reviewer for nursing and medical journals.
[Barbara's other events]
Wendy Thomson, EdD, MSN, BSBA, RN, CNE, CHSE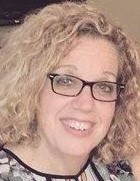 Dr. Wendy Thomson is currently the Rural Health Simulation Education Specialist for the VHA, coordinating a pilot initiative between the VHA's National Simulation Center and the Office of Rural Health expanding simulation education for rural VHA facilities. She is also a faculty member and a consultant who has dedicated her teaching career to helping faculty, students, and experienced clinicians, in all health professions, by facilitating learning and by creating experiences that allow them to apply their knowledge and skills in a safe environment. Dr. Thomson embraces technology and innovation and is always an early adopter of evidence-based best practices for teaching and simulation education that improve desired outcomes. She creates curriculum that prepares all practitioners to provide safe, quality care leading to positive patient outcomes. Dr. Thomson can speak the languages of technology and computers, with a degree in computer science as well as nursing, and education which makes for a unique understanding of how to best utilize simulation as a strategy to prepare our future practitioners.
Dr. Thomson has published articles, designed and published simulation scenarios, and has led faculty workshops that promote best practices in teaching and simulation education. She was appointed to the INACSL Standards Committee in 2014 where she actively participated in the newly revised 2016 INACSL Standards of Best Practice: SimulationSM including chairing the standard on professional integrity and the soon-to-be-published standard on simulation operations. As she finishes her work on the standards committee, she is undertaking the role of nurse planner for INACSL as well as being a member of the society for simulation in healthcare CHSE exam review committee, education committee, and the CHSOS initiatives. She is a contributor to the Healthcare Simulation DictionaryTM and plans to continue contributing to the growth of simulation education in healthcare.
[Wendy's other events]
FREE for subscription members or
$99.00 per login or
$159.00 departmental login
$10.00
*
Get contact hours free!
---
Contact hours are free with all new and renewing subscribers. NurseTim, Inc. offers an annual subscription service to groups and individuals. This service gives subscribers unlimited access to all our live and archived webinars.
per CE certificate
1 Contact Hour
CE Completion Criteria
Attend the entire activity.
Submit a completed evaluation tool.
Pay the processing fee (free to subscribers).
CE for this event expires on 3-31-2019. The expiration date for awarding contact
hours is 60 days after participating in the webinar.
NurseTim, Inc. is accredited as a provider of continuing nursing education by the American Nurses Credentialing Center's Commission on Accreditation.
---
http://nursetim.com/webinars/inacslstandardsbestpractice
Upcoming Events
Nuts & Bolts for Nurse Educators 2019
Aug 8-11, 2019 in Minneapolis, MN
For more information click here.
Recent Events
Flipping the Classroom with Active Learning
Nov 16, 2018 in Phoenix, AZ
For more information click here.
OLN Key Note - Next Generation Learning
Nov 2, 2018 in Columbus, OH
For more information click here.