NTI Webinar Subscription...
12 full months
One low price!
...for individuals
$349 for individuals

...for departments
All full-time, part-time, adjunct, and preceptors

---
The Clinical QSEN Connection:
Where the Rubber Meets the Road
View Now
Description
Objectives
Presenters
Teaching clinical is an essential opportunity for nursing faculty to bring professional competencies to life. Using the Quality & Safety Education for Nurses (QSEN) competencies ensures that the nursing student will better understand their role in bringing all the pieces of the healthcare puzzle together for their client. This seminar will give faculty concrete examples of how to make clinical a higher order thinking learning activity that is competency-based. It will also focus on connecting classroom and clinical learning for the purpose of enhanced outcomes across the curriculum.
Objectives
Develop a learning activity for clinical using the QSEN competencies.
Connect a classroom learning experience to clinical using the QSEN competencies.
Presenters
Tim Bristol, PhD, RN, CNE, ANEF, FAAN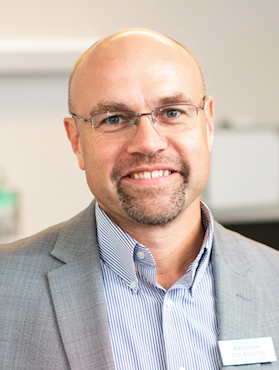 Tim Bristol is a faculty development and curriculum design specialist. He has taught at all levels of nursing to include LPN, ADN, BSN, MSN, and PhD. Developing new programs, innovations in learning, and helping programs internationally, he is an expert in bringing the evidence-base of nursing, healthcare, and education to students and faculty at all levels. Through consultations, writing, and mentoring, Dr. Bristol assists faculty in identifying the competencies needed to effectively enhance programs for optimal student outcomes. He has certification as a nurse educator, is a fellow in the Academy of Nursing Education, and is internationally known for bringing excitement through success to his colleagues and students. His motto: "Today we will learn how to learn."
[Tim's other events]
Mary Dolansky, PhD, RN, FAAN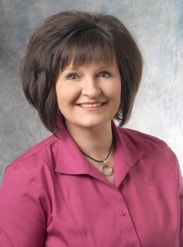 Dr. Dolansky is an Associate Professor at the Frances Payne Bolton School of Nursing, Case Western Reserve University (CWRU) and Senior Fellow in the Veterans Administration Quality Scholars program Louis Stokes Cleveland VA. Dr. Dolansky is Director of the QSEN Institute (Quality and Safety Education for Nurses). She has co-published two books on quality improvement education, co-authored several book chapters and articles, and was guest editor on a special quality improvement education Issue in the journal Quality Management in Health Care. She has taught the interdisciplinary course "Continual Improvement in Health Care" at CWRU for the past 10 years and was chair of the Quality and Safety Task Force at the school of nursing that integrated quality and safety into the undergraduate and graduate nursing curriculum. She is Co-director of the VA Transforming Primary Care Center of Excellence to implement and evaluate a longitudinal interdisciplinary curriculum for medical residents and nurse practitioner learners and is active on the CWRU Josiah Macy Jr. Foundation grant to implement interprofessional education for pre-licensure students in the health care professions.
[Mary's other events]
JoAnn Mulready-Shick, EdD, MSN, RN, CNE, ANEF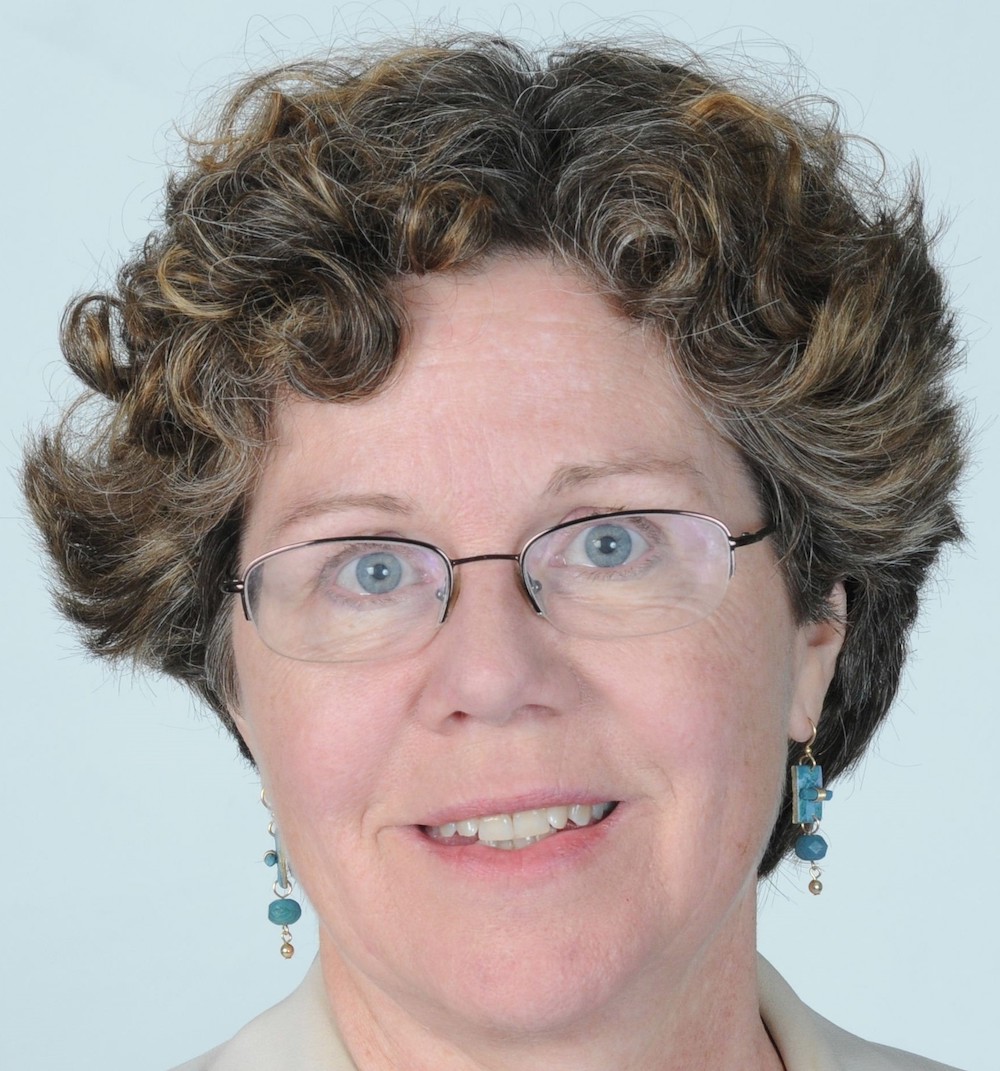 Dr. JoAnn Mulready-Shick has received two grants from the Robert Wood Johnson Foundation (RWJF), as one of the selected fifteen schools for Phase Two Quality and Safety Education for Nurses (QSEN) implementation activities, and as one of the first four Evaluations in Innovations in Nursing Education RWJF grants to evaluate clinical education quality on dedicated education units (DEUs) in collaboration with agency partners. She, faculty, and clinical partners guide students in QSEN competency development in the clinical setting, specifically in implementing unit-based EBP and QI projects. They have also developed a clinical evaluation tool based on QSEN competencies. Dr. Mulready-Shick has co-authored four articles on quality and safety competency and DEU academic-practice partnerships. She has presented this work at the NLN Education Summits, 2014 QSEN National Forum, Eastern Nursing Research Society Conference 2013, and at state and regional nursing education conferences. She also was an international reviewer for Clinical Learning and Teaching Innovations in Nursing, co-edited by K. Edgecombe and M. Bowden, 2014, Springer Press.

Dr. Mulready-Shick is currently a Clinical Professor at University of Massachusetts Boston, and was previously an undergraduate baccalaureate nursing program director, community college dean, and faculty. She currently teaches leadership and professional issues courses to baccalaureate nursing students and nurse educator development courses to MSN, DNP, and PhD students. She is a certified academic nurse educator and a Fellow in the Academy of Nursing Education.
[JoAnn's other events]
FREE for subscription members or
$99.00 per login or
$159.00 departmental login
$10.00
*
Get contact hours free!
---
Contact hours are free with all new and renewing subscribers. NurseTim, Inc. offers an annual subscription service to groups and individuals. This service gives subscribers unlimited access to all our live and archived webinars.
per CE certificate
1.25 Contact Hours
CE Completion Criteria
Attend the entire activity.
Submit a completed evaluation tool.
Pay the processing fee (free to subscribers).
CE for this event expires on 1-31-2019. The expiration date for awarding contact
hours is 60 days after participating in the webinar.
NurseTim, Inc. is accredited as a provider of continuing nursing education by the American Nurses Credentialing Center's Commission on Accreditation.
---
http://nursetim.com/webinars/The_Clinical_QSEN_Connection_Where_the_Rubber_Meets_the_Road
Upcoming Events
Nuts & Bolts for Nurse Educators 2019
Aug 8-11, 2019 in Minneapolis, MN
For more information click here.
Recent Events
Flipping the Classroom with Active Learning
Nov 16, 2018 in Phoenix, AZ
For more information click here.
OLN Key Note - Next Generation Learning
Nov 2, 2018 in Columbus, OH
For more information click here.