NTI Webinar Subscription...
12 full months
One low price!
...for individuals
$349 for individuals

...for departments
All full-time, part-time, adjunct, and preceptors

---
Mentoring and Modeling:
Faculty Responsibilities for Fostering Civil Environments
View Now
Description
Objectives
Presenters
The evidence is clear that uncivil environments have significant negative consequences for those dwelling in them—decreased productivity, decreased engagement, decreased retention, and increased errors. It seems obvious that resources should be devoted to assuring healthy environments, yet challenges seem to persist around every corner. It is time for faculty and nurse leaders to reconceptualize the way in which they manage the learning environment and become role models for students. This webinar will guide faculty in creating a healthy environment for learning and for modeling professional practices.


Preventing Incivility
Objectives
Identify the impact of uncivil environments on learning and nursing practice.
Explore the faculty role in creating healthy learning and practice environments.
Describe two strategies faculty can implement to proactively cultivate civility in the learning environment.
Presenters
Johnny Grainger, PhD, MA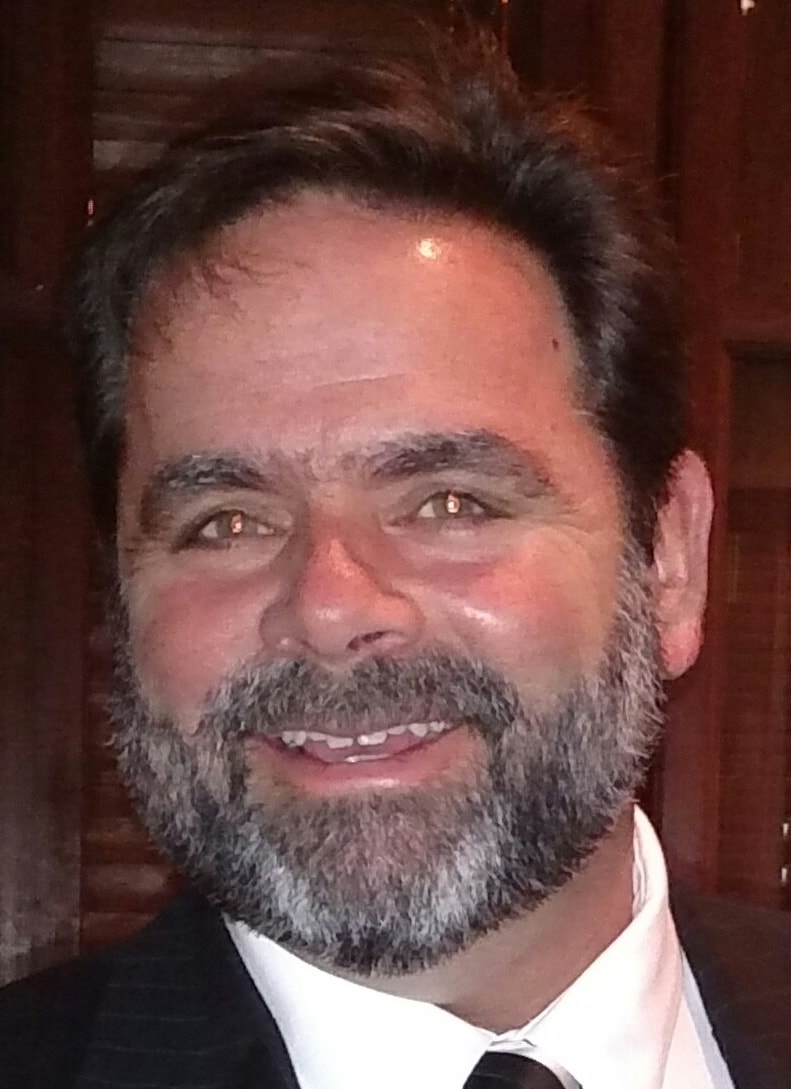 Johnny Grainger, PhD, MA, has served as a consultant and educator to K12, higher education, and corporate professionals for over 27 years. Specializing in organizational communication, team-building and conflict resolution, Johnny's ability to guide collaboration and communication serves as an invaluable tool to any faculty member.
[Johnny's other events]
Susan Luparell, PhD, RN, CNE, ANEF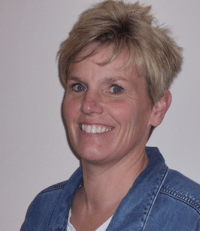 Dr. Luparell holds a doctorate in Administration, Curriculum, and Instruction with a focus in Educational Leadership and Higher Education. A Fellow in the Academy of Nursing Education, she is a nationally-recognized speaker on how to foster healthy learning environments for students, faculty, and staff within nursing education. Her scholarship focuses on the ethical implications of incivility, including how it affects others and how it can be managed in academic and clinical settings.
[Susan's other events]
FREE for subscription members or
$99.00 per login or
$159.00 departmental login
$10.00
*
Get contact hours free!
---
Contact hours are free with all new and renewing subscribers. NurseTim, Inc. offers an annual subscription service to groups and individuals. This service gives subscribers unlimited access to all our live and archived webinars.
per CE certificate
1 Contact Hour
CE Completion Criteria
Attend the entire activity.
Submit a completed evaluation tool.
Pay the processing fee (free to subscribers).
CE for this event expires on 5-31-2019. The expiration date for awarding contact
hours is 60 days after participating in the webinar.
NurseTim, Inc. is accredited as a provider of continuing nursing education by the American Nurses Credentialing Center's Commission on Accreditation.
---
http://nursetim.com/webinars/Mentoring_and_Modeling_Faculty_Responsibilities_for_Fostering_Civil_Environments
Upcoming Events
Nuts & Bolts for Nurse Educators 2019
Aug 8-11, 2019 in Minneapolis, MN
For more information click here.
Recent Events
Flipping the Classroom with Active Learning
Nov 16, 2018 in Phoenix, AZ
For more information click here.
OLN Key Note - Next Generation Learning
Nov 2, 2018 in Columbus, OH
For more information click here.