NTI Webinar Subscription...
12 full months
One low price!
...for individuals
$349 for individuals

...for departments
All full-time, part-time, adjunct, and preceptors

---
Interprofessional Education Projects for Undergraduate and Graduate Programs
View Now
Description
Objectives
Presenters
The Institute of Medicine Report upholds interprofessional collaboration among healthcare providers as the key to advancing the health of our nation. Nurses in all clinical areas and all levels of practice serve as the care coordinator for patient care activities, yet nursing education has historically done little to prepare graduates for collaborative care. This presentation will explore innovations in teaching to promote interprofessional collaboration and education among undergraduate and graduate nursing students and other healthcare disciplines. An interprofessional education (IPE) program implemented in a private university will be explored. Two projects will be used as exemplars for IPE. Successes, perils, and pitfalls of each program will be discussed.
Objectives
Analyze significance and core competencies of interprofessional education.
Develop strategies to assemble an interprofessional team and design an interprofessional education project in higher education.
Presenters
Amy Bigham, DNP, FNP-BC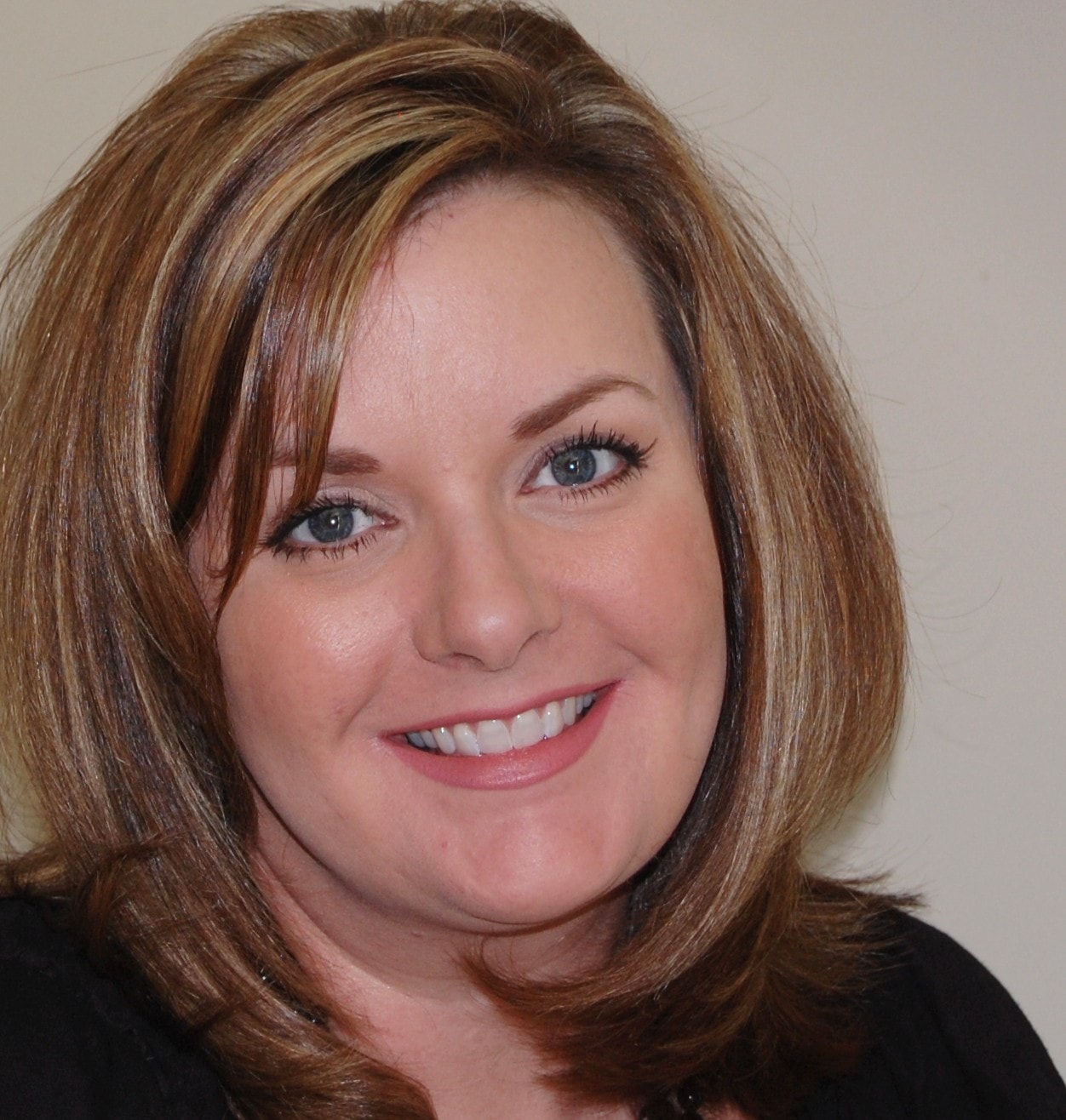 Amy Bigham is a full-time faculty member at the Ida V. Moffett School of Nursing at Samford University in Birmingham, AL. She holds a BSN from the University of Alabama Capstone College of Nursing, an MSN from the Mississippi University for Women, and a DNP from the University of South Alabama. She has teaching experience in both undergraduate and graduate nursing education, and has participated in interprofessional activities and research.
[Amy's other events]
Andrea Collins, DNP, NP-C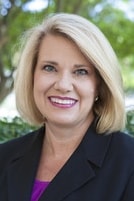 Andrea Collins is an Assistant Professor of Nursing in the graduate program at Samford University, and a practicing family nurse practitioner with DNP, MSN, BSN, and ASN degrees from Samford University. Her clinical experience in adult primary care and chronic pain management has focused heavily on integrating traditional, complementary, and alternative medicine strategies and practitioners in a holistic approach to patient care. Her increased interprofessional collaboration efforts identified the need for a heavier emphasis on interprofessional education throughout the health sciences. Dr. Collins is a founding member of the interprofessional education team at Samford which initiated a 2 year pilot program with pharmacy faculty members to increase collaborative efforts between pharmacy and family nurse practitioner students. She and her colleagues have presented the initial results of this ongoing pilot program at numerous education conferences.
[Andrea's other events]
FREE for subscription members or
$99.00 per login or
$159.00 departmental login
$10.00
*
Get contact hours free!
---
Contact hours are free with all new and renewing subscribers. NurseTim, Inc. offers an annual subscription service to groups and individuals. This service gives subscribers unlimited access to all our live and archived webinars.
per CE certificate
1.25 Contact Hours
CE Completion Criteria
Attend the entire activity.
Submit a completed evaluation tool.
Pay the processing fee (free to subscribers).
CE for this event expires on 5-31-2019. The expiration date for awarding contact
hours is 60 days after participating in the webinar.
NurseTim, Inc. is accredited as a provider of continuing nursing education by the American Nurses Credentialing Center's Commission on Accreditation.
---
http://nursetim.com/webinars/Interprofessional_Education_Projects_for_Undergraduate_and_Graduate_programs
Upcoming Events
Nuts & Bolts for Nurse Educators 2019
Aug 8-11, 2019 in Minneapolis, MN
For more information click here.
Recent Events
Flipping the Classroom with Active Learning
Nov 16, 2018 in Phoenix, AZ
For more information click here.
OLN Key Note - Next Generation Learning
Nov 2, 2018 in Columbus, OH
For more information click here.