NTI Webinar Subscription...
...for individuals
$349 for individuals

...for departments
All full-time, part-time, adjunct, and preceptors

---
Haiti Informational Meeting
View Now
Description
Objectives
Presenters
Annually, NurseTim organizes a trip to Haiti, bringing a team of nurses, students, faculty, and any others interested in impacting the global community to Haiti. In previous trips, Dr. Bristol has led over four hundred people on this life changing journey, not only in healthcare and nursing, but also in community development and many other important aspects. Next trip, you could be a part of the team that is making such a difference and have the adventure of a lifetime.

If you are interested in coming along, please view this free, informational webinar for more details.

Read more about the trip here.
Presenters
Tim Bristol, PhD, RN, CNE, ANEF, FAADN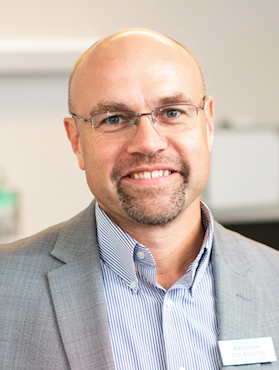 Tim Bristol is a faculty development and curriculum design specialist. He has taught at all levels of nursing to include LPN, ADN, BSN, MSN, and PhD. Developing new programs, innovations in learning, and helping programs internationally, he is an expert in bringing the evidence-base of nursing, healthcare, and education to students and faculty at all levels. Through consultations, writing, and mentoring, Dr. Bristol assists faculty in identifying the competencies needed to effectively enhance programs for optimal student outcomes. He has certification as a nurse educator, is a fellow in the Academy of Nursing Education, and is internationally known for bringing excitement through success to his colleagues and students. His motto: "Today we will learn how to learn."
[Tim's other events]
FREE for subscription members or
$0.00 per login or
$0.00 departmental login
No contact hours provided for this event.
{ceR_ceNumWnote} {ceR_ceCriteria}
---
http://nursetim.com/webinars/Haiti_Informational_Meeting_1708