NTI Webinar Subscription...
...for individuals
$349 for individuals

...for departments
All full-time, part-time, adjunct, and preceptors

---
Clinical Grading Roundtable
View Now
Description
Objectives
Presenters
The conversation focused on equitable evaluation of nursing student clinical performance is not new, but is increasingly significant for the changes occurring in nursing education. This roundtable will present a basis for nursing faculty to develop a process for clinical evaluation based on professional standards and student formation. The literature supports the need to be intentional about this process and base the process, tools, and feedback to students on course objectives and outcomes. Foundational principles of nursing education will be examined as they apply to several sample clinical evaluation tools developed by the presenters.
Objectives
Analyze the literature related to nursing student clinical evaluation.
Apply the clinical evaluation process to program course objectives and learning outcomes.
Evaluate sample tools presented for application to a variety of clinical experience frameworks.
Presenters
Victoria Kyarsgaard, DNP, RN, PHN, CNE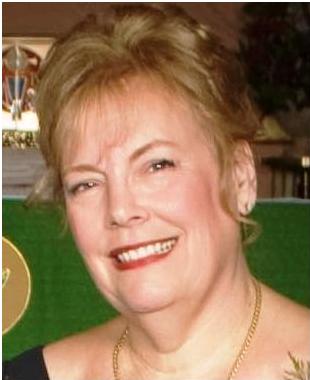 Vicki Kyarsgaard has been an RN for 39 years and an educator for 18. She works with Crown College's nursing students to develop the necessary competencies in order to deliver safe and effective patient care. Her professional certification is in Inpatient Obstetrics and has practiced in the area of Maternal-Child health for most of her career. Vicki has taught A&P, Med-Terms, and Nursing Assistant courses at a vocational program and has written nursing curriculum. She brings excellence to the classroom by offering the best evidence-based curriculum that prepares students as professional generalists. Outside of the Crown community, Vicki participates in adult education, including BLS, and cultural awareness development for nursing students. She is affiliated with several professional organizations for Community Health and Nursing Education.
[Victoria's other events]
Barbara S Devitt, MSN, RN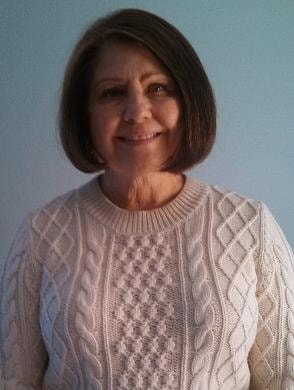 Ms. Barbara Devitt, MSN, RN has experience teaching in both baccalaureate and associate degree nursing programs. She has taught clinical courses that were graded and on a pass/fail system. Ms. Devitt currently teaches a clinical course in Community Health Nursing entitled: Community Health Clinics.
The Community Health Clinics course is a graded preceptored senior clinical rotation that is comprised of community clinic sites in the Dallas metropolitan area and within a large metropolitan hospital health care system delivering community oriented primary care.
[Barbara's other events]
Constance H Miller, MSN, RN, CNE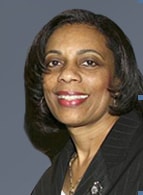 Constance Harvey Miller received her DNP from the University of Miami and both Baccalaureate and Master's degrees in Nursing from Barry University. She became a fulltime faculty member at Miami Dade College in 1988, and is currently an Associate Professor Senior in the School of Nursing, and is also a Certified Nurse Educator.
Prior to deciding to go into academia, Constance's experiences in nursing included home health, quality assurance, and multiple intensive care settings (adults, pediatrics, and neonatal). She co-developed and performance tests the RN-BSN students utilizing the Human Patient Simulator. She is actively involved in service learning activities throughout the college and is a union representative for the faculty. Constance is a member of several professional organizations and is currently the Financial Secretary for Black Nurses Association, Inc. - Miami Chapter. Constance received a Community Service Certificate from the Miami-Dade Health Department in 2008 and the Florida statewide Campus Compact 2010 Community Engagement Educator Award. She was nominated for the March of Dimes 2011 Nurse of the Year Clinical & Academic Education Award. In 2012 Constance received the Florida Nurses Association Community Action Award, a Certificate of Application from the Florida Marlins and Recognition from Online Schools as one of Florida's Top 25 Professors in Florida.
[Constance's other events]
FREE for subscription members or
$99.00 per login or
$159.00 departmental login
$10.00
*
Get contact hours free!
---
Contact hours are free with all new and renewing subscribers. NurseTim, Inc. offers an annual subscription service to groups and individuals. This service gives subscribers unlimited access to all our live and archived webinars.
per CE certificate
1.25 Contact Hours
CE Completion Criteria
Attend the entire activity.
Submit a completed evaluation tool.
Pay the processing fee (free to subscribers).
CE for this event expires on 3-31-2018. The expiration date for awarding contact
hours is 60 days after participating in the webinar.
NurseTim, Inc. is accredited as a provider of continuing nursing education by the American Nurses Credentialing Center's Commission on Accreditation.
---
http://nursetim.com/webinars/Clinical_Grading_Roundtable