Victoria Kyarsgaard, DNP, RN, PHN, CNE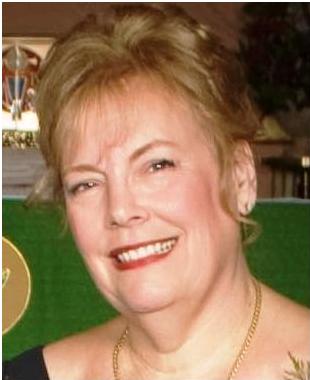 Vicki Kyarsgaard has been an RN for 39 years and an educator for 18. She works with Crown College's nursing students to develop the necessary competencies in order to deliver safe and effective patient care. Her professional certification is in Inpatient Obstetrics and has practiced in the area of Maternal-Child health for most of her career. Vicki has taught A&P, Med-Terms, and Nursing Assistant courses at a vocational program and has written nursing curriculum. She brings excellence to the classroom by offering the best evidence-based curriculum that prepares students as professional generalists. Outside of the Crown community, Vicki participates in adult education, including BLS, and cultural awareness development for nursing students. She is affiliated with several professional organizations for Community Health and Nursing Education.
Events by Victoria Kyarsgaard, DNP, RN, PHN, CNE
---
This presenter does not have any active webinars. However, if you visit our catalog you will find plenty of options by other great presenters.
---