Thena Parrott, PhD, RN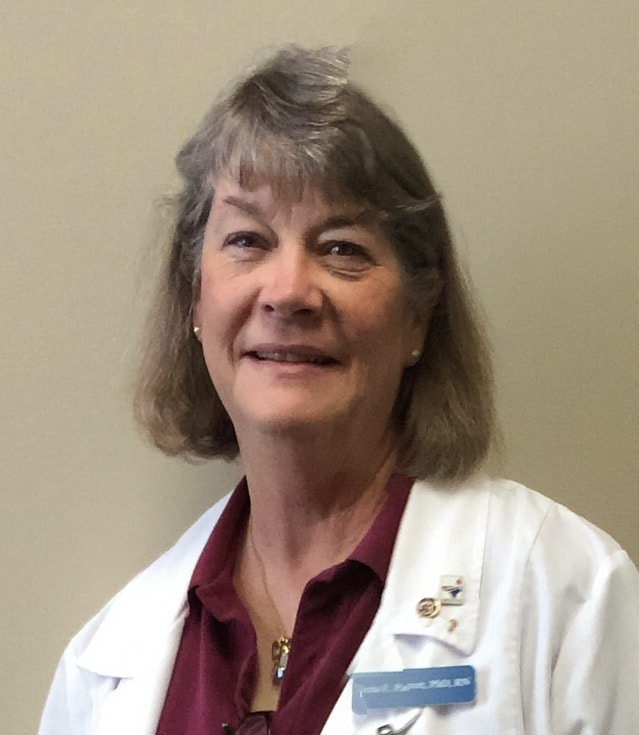 Dr. Parrott is a long-time nurse educator, who has taught baccalaureate, vocational, and associate degree nursing programs, as well as in staff education. She retired in 2012 as the Division Chair for Allied Health Programs at Blinn College in Bryan, TX, and has continued to teach at both the associate degree and baccalaureate levels. She was educated at Baylor University (1972), Texas Woman's University (1989), and Texas A&M University (1993). She was primarily a critical-care nurse in her clinical background, but worked in a variety of other clinical settings in hospital and home health. She has presented and published on a variety of topics through the years, and is active in her community on a variety of boards and other organizations. Her areas of research interest have been in cardiovascular nursing, near-death experiences, teaching strategies, nursing history, and substance abuse in nursing.
Events by Thena Parrott, PhD, RN
---
This presenter does not have any active webinars. However, if you visit our catalog you will find plenty of options by other great presenters.
---