Sue Field, DNP, RN, CNE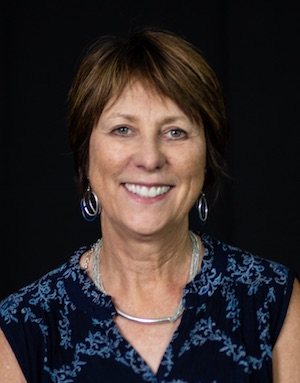 Dr. Sue Field has been a Registered Nurse for 40 years, she has a Doctorate in Nursing Practice, and is a Certified Nurse Educator. Dr. Field has 20 years of experience in nursing education, including 7 years as a director of an Associate Degree Nursing Program which obtained initial national accreditation under her direction in 2010.
Dr. Field is currently the Director of Healthcare Education and Industry Partnership for HealthForce Minnesota, a Center of Excellence in the Minnesota State college system. Dr. Field's primary job responsibility at this time, is working as a consultant to assist Minnesota PN and AD Nursing Programs in the attainment of national accreditation. Due to her extensive work as a consultant for national accreditation, Dr. Field has developed multiple tools which she uses to assist the nursing programs during the accreditation process.
Events by Sue Field, DNP, RN, CNE
---
---