Kathie Lasater, EdD, RN, ANEF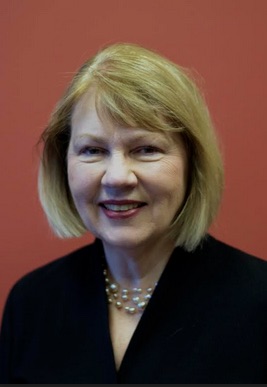 Over her career, Kathie Lasater, EdD, RN, ANEF has served as both an academic nurse educator and a staff development/quality improvement specialist in practice. She holds the Doctor of Education degree in Educational Leadership (Postsecondary) and has been faculty at the Oregon Health & Science University (OHSU) School of Nursing since 1999. She has taught in undergraduate theory and clinical courses as well as graduate education and interprofessionally. She is perhaps best known for the creation of the evidence-based Lasater Clinical Judgment Rubric, an assessment instrument widely used in simulation as well as clinical settings in academe and practice.

Dr. Lasater was part of the initial development of the Oregon Consortium for Nursing Education's innovative curriculum and currently serves on the consortium's Research and Evaluation Committee. Dr. Lasater is a frequent conference speaker and has published in numerous peer-reviewed journals, primarily on the topics of clinical judgment and the use of simulation in healthcare education. She is Assistant Editor of "Nurse Education Today" and a regular reviewer for several other journals.
Events by Kathie Lasater, EdD, RN, ANEF
---
---