Kathie Lasater, EdD, RN, ANEF, FAAN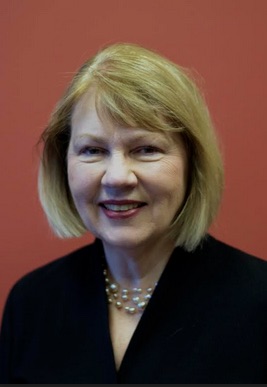 Kathie Lasater is a professor at Oregon Health & Science University on the Portland campus and teaches undergraduates and graduates. She was one of the first researchers to focus on simulation research, specifically how simulation impacts the development of clinical judgment. One of the outcomes of her research was the Lasater Clinical Judgment Rubric, a widely-known and -used assessment tool. Ten years after its publication, the rubric has gone global—it has been translated or is in process of translation in 12 languages. Her clinical judgment research focus has extended to new graduates' transition into practice. Dr. Lasater's research and educational practice has resulted in over 40 publications. She is returning in September from a 4-month Fulbright Research Scholarship in the UK.

Together, Drs. Nielsen and Lasater have co-authored the chapter about clinical judgment in three editions of the text, Concepts for Nursing Practice.
Events by Kathie Lasater, EdD, RN, ANEF, FAAN
---
---