Julia Aucoin, DNS, RN-BC, CNE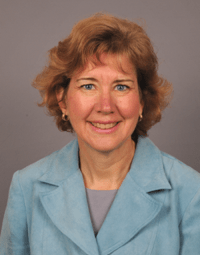 Julia Aucoin, DNS, RN-BC, CNE has been a nurse educator for nearly 30 years, serving in both academic and practice settings. As Chief Knowledge Officer of Practical Success, she has provided workshops across the nation to nursing programs of all sizes to assist in improving the assessment of performance through testing. In addition, this improved testing often results in better NCLEX performance. Julie also serves as a consultant in areas to improve nursing practice such as ANCC Magnet and CE Accreditation, thus her work is geared directly to the audience at hand.
Events by Julia Aucoin, DNS, RN-BC, CNE
---
This presenter does not have any active webinars. However, if you visit our catalog you will find plenty of options by other great presenters.
---