Joan Becker, MA, RN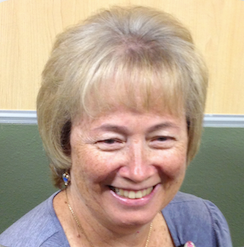 Joan Becker is the Dean of Nursing at El Centro College in Dallas. Her institution has been using nationally normed tests as their final exams since 2007. Joan is very familiar with the use of data and trends and comparisons to help with curriculum revisions based on exams. In addition, she is able to use learning outcomes and student objectives in writing and structuring of the exams. With years of experience, Joan is able to utilize the leveling of exams throughout each semester and the entire program.
Events by Joan Becker, MA, RN
---
This presenter does not have any active webinars. However, if you visit our catalog you will find plenty of options by other great presenters.
---