JoAnn Mulready-Shick, EdD, MSN, RN, CNE, ANEF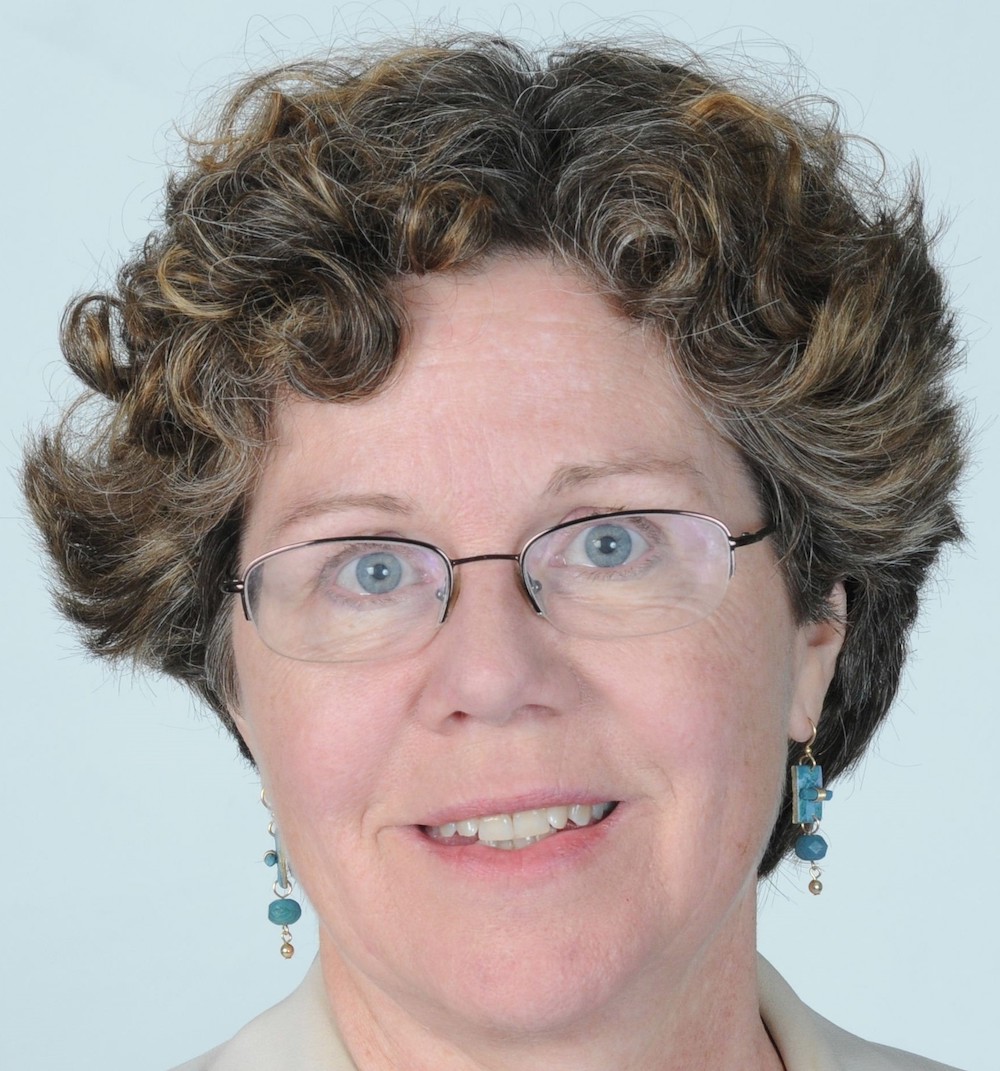 Dr. JoAnn Mulready-Shick has received two grants from the Robert Wood Johnson Foundation (RWJF), as one of the selected fifteen schools for Phase Two Quality and Safety Education for Nurses (QSEN) implementation activities, and as one of the first four Evaluations in Innovations in Nursing Education RWJF grants to evaluate clinical education quality on dedicated education units (DEUs) in collaboration with agency partners. She, faculty, and clinical partners guide students in QSEN competency development in the clinical setting, specifically in implementing unit-based EBP and QI projects. They have also developed a clinical evaluation tool based on QSEN competencies. Dr. Mulready-Shick has co-authored four articles on quality and safety competency and DEU academic-practice partnerships. She has presented this work at the NLN Education Summits, 2014 QSEN National Forum, Eastern Nursing Research Society Conference 2013, and at state and regional nursing education conferences. She also was an international reviewer for Clinical Learning and Teaching Innovations in Nursing, co-edited by K. Edgecombe and M. Bowden, 2014, Springer Press.

Dr. Mulready-Shick is currently a Clinical Professor at University of Massachusetts Boston, and was previously an undergraduate baccalaureate nursing program director, community college dean, and faculty. She currently teaches leadership and professional issues courses to baccalaureate nursing students and nurse educator development courses to MSN, DNP, and PhD students. She is a certified academic nurse educator and a Fellow in the Academy of Nursing Education.
Events by JoAnn Mulready-Shick, EdD, MSN, RN, CNE, ANEF
---
---