Jeanne Carey, MEd, RN, CHSE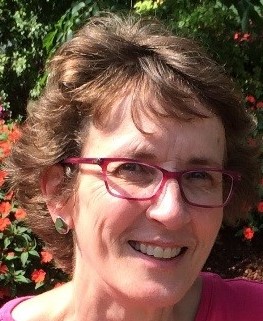 Jeanne Carey is the director of simulation at Baylor University Louise Herrington School of Nursing in Dallas, TX. She is a certified simulation educator with experience in all aspects of simulation, including the development & implementation of new simulation-based activities, training of simulation facilitators, and recruitment & management of standardized patient (SP) volunteers.

Jeanne and her team created a new method of role assignment in simulation. The Two-Heads-are-Better-than-One (2HeadsR >1™) strategy has two students assume the role of one nurse and utilize the think aloud process to discuss and ultimately determine the plan of care for their simulated patient. This innovative approach provides educators a unique perspective for assessing students' critical thinking and clinical decision-making skills. Students gain an appreciation for the role of collaboration and teamwork in providing safe patient care.
Events by Jeanne Carey, MEd, RN, CHSE
---
---