Dara Lanman, MSN, RN, CNE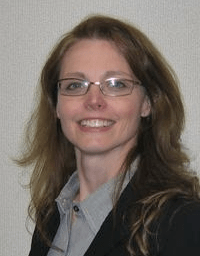 Dara Lanman has served as a nurse educator and administrator. Drawing on hear years of critical care experience, clinical reasoning is an integral part of her academic practice. She has extensive experience in bringing the classroom to life through innovation. As a speaker, emphasis on student success with learners at all levels is a part of every presentation. Her specialty involves managing nationally normed exams, remediation, and subsequent curricular feedback. As Program Director she developed curricular feedback strategies that have significantly improved outcomes and NCLEX pass rates.
Events by Dara Lanman, MSN, RN, CNE
---
This presenter does not have any active webinars. However, if you visit our catalog you will find plenty of options by other great presenters.
---