Brent MacWilliams, PhD, MSN, RN, APNP, ANP-BC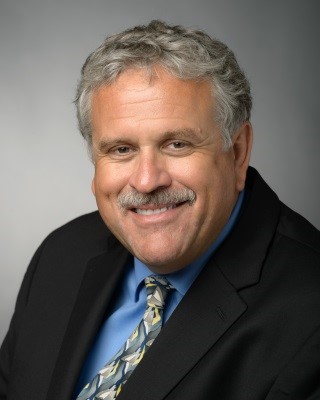 Brent is an Associate Professor with 12 years of leadership experience in the clinical and academic
settings. He has served as a Board member on two non-profits and currently President for the American
Association for Men in Nursing. Brent co-authored the Wisconsin Diversity Assessment Tool (WI-DAT), an evidence-based tool that can be used to assess and monitor the status of diversity and inclusion in nursing.
Events by Brent MacWilliams, PhD, MSN, RN, APNP, ANP-BC
---
---