Barbara Sittner, PhD, RN, APRN-CNS, ANEF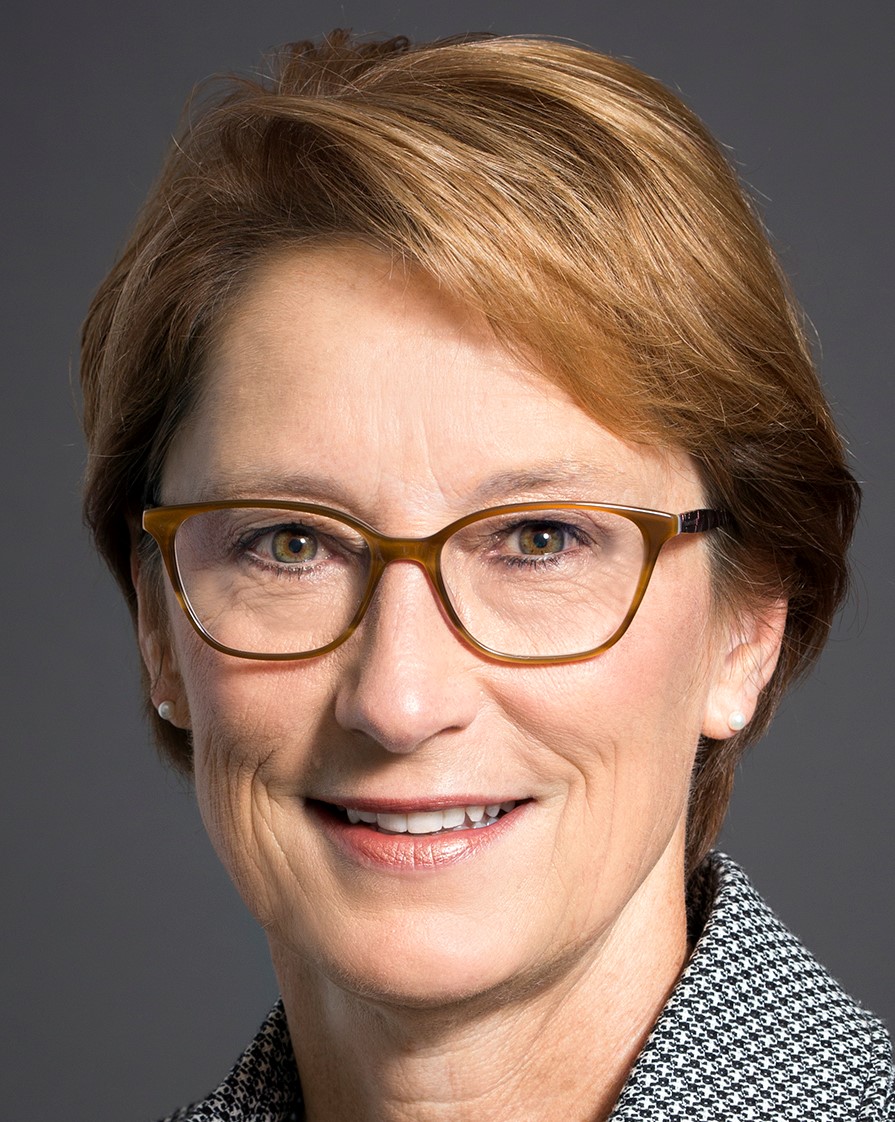 Dr. Barbara Sittner is the Helen Weber Distinguished Professor of Nursing Education at Bryan College of Health Sciences. For over a decade she has been involved with the integration of simulation into nursing curriculum in undergraduate and graduate programs. Dr. Sittner has published simulation research studies; developed scenarios for publication; led faculty workshops; mentored nurse educators nationally and internationally on the use of simulation as a teaching strategy; coordinates and teaches an international online graduate simulation certificate program. Dr. Sittner's scholarship focuses on utilizing simulation as a teaching strategy to improve learning and patient care outcomes. Currently, she is the primary investigator for an obstetrical high-risk simulation study with critical access hospital nurses.

Dr. Sittner serves as Chair of the International Nursing Association for Clinical Simulation & Learning (INACSL) Standards Committee. In this role, she led interdisciplinary teams of simulation experts to revise the 2013 INACSL Standards of Best Practice: SimulationSM that were published December 2016. Dr. Sittner is an associate editor for the 2016 Healthcare Simulation DictionaryTM. She has served on the Clinical Simulation in Nursing Journal Editorial Board and is a peer reviewer for nursing and medical journals.
Events by Barbara Sittner, PhD, RN, APRN-CNS, ANEF
---
---