Barbara S Devitt, MSN, RN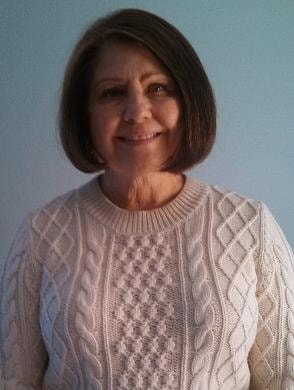 Ms. Barbara Devitt, MSN, RN has experience teaching in both baccalaureate and associate degree nursing programs. She has taught clinical courses that were graded and on a pass/fail system. Ms. Devitt currently teaches a clinical course in Community Health Nursing entitled: Community Health Clinics.
The Community Health Clinics course is a graded preceptored senior clinical rotation that is comprised of community clinic sites in the Dallas metropolitan area and within a large metropolitan hospital health care system delivering community oriented primary care.
Events by Barbara S Devitt, MSN, RN
---
This presenter does not have any active webinars. However, if you visit our catalog you will find plenty of options by other great presenters.
---