Anita Finkelman, MSN, RN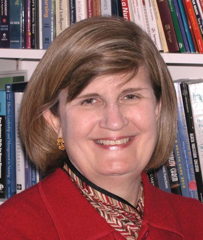 Noted author and national speaker, Ms. Finkelman has served in numerous roles in administration and academia. She specializes in health policy and psychiatric nursing and has an international presence on the topic of evidence-based practice. Her book "Teaching IOM: Implications of the Institute of Medicine Reports for Nursing Education" is in its second edition and is leading the way in nursing education addressing these key competencies.
Events by Anita Finkelman, MSN, RN
---
This presenter does not have any active webinars. However, if you visit our catalog you will find plenty of options by other great presenters.
---